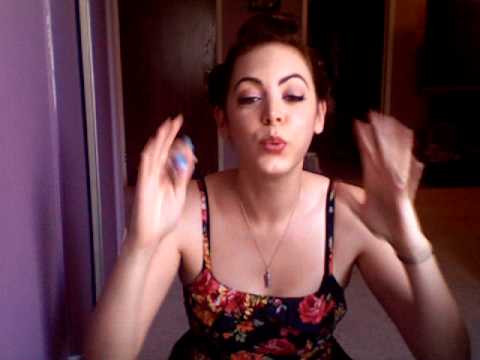 Written by Sunny Subramanian | Since I recently vlogged about how to stylishly rock vegan clothes and accessories, I figured it only made sense to post a video showing y'all how to veganize the inside of your handbag, too. It's as easy as can be and there's no excuse not to do it!
Get rid of those nasty leather wallets, those icky, cruel, animal-tested cosmetics, and pack your purse with all kinds of fun and useful vegan goodies.
About Sunny: I'm an über-girlie, compassionate beauty junkie. Cupcakes are my favorite fruit; I even wrote a song about them. I have a mating call that snagged me a husband. I speak Kittese … almost fluently. I love writing and blogging, and I'm beyond stoked to be a part of peta2's blog posse.