Photographer Assaf Friedman
Perched atop the bluffs of LA's exclusive Pacific Palisades, the Vicino House is more than just a home; it's an experience. Designer Timothy McCarthy of the Forma Design Group and Owner / Developer Michael Gottlieb made it their mission to create a home that would evoke the feeling of being in a high-end spa. They succeeded. Visiting the Vicino House, I almost expected to be handed a white fluffy robe and some cucumber water.
The epitome of sustainable living and luxury design, the Vicino House was recently awarded LEED Platinum certification. A modern marvel of steel, glass and wood — one of the homes most striking features is the 180-degree view of the Pacific Ocean — which can be enjoyed from almost every room in the house and many of the sun soaked outdoor decks.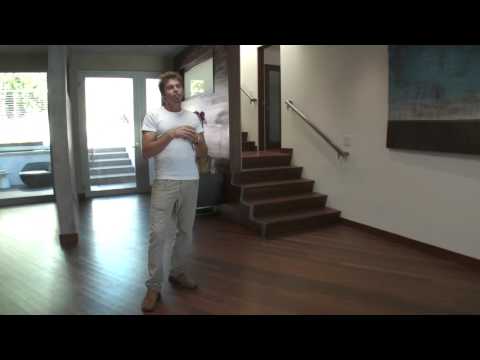 Continue Reading / See Additional Photos