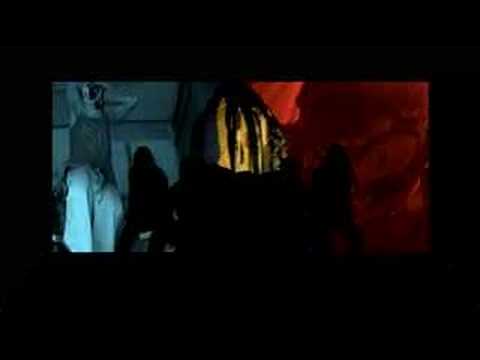 If you thought the days of Andy Warhol where gone, think again. NOKI a G/fashion designer from London England has a special message for you. Be inventive, re-use what already exist. Full-fill your on desires with your mind, not your wallet.
From the mind of Noki back in 2004 Novamatic.com
NOTES ON THE POLITICS AND AESTHETICS OF NOKI CUSTOM
At its most obvious, Noki custom mounts a challenge, a symbolic critique or even
a form of resistance, against mainstream, mass-market, homogenous and
depersonalised commodity fashion.
Where sportswear relies on brands and powerful logos to make its selling proposition, Noki abducts these signs, reconfigures them, uses, abuses and reuses them and creates the new and unorthodox.Oink. Not pis. Geddit? With French philosopher De Certeau, the operations of Noki can be seen as tactics of the weak, pitted against strategies of the strong. David's fast and sneaky movements, too fast for Goliath, strong, but slow and inflexible.
Continue Reading / See Additional Photos